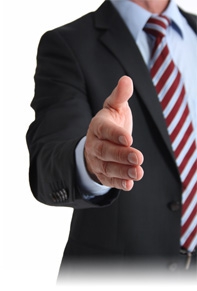 How you profit
The lecturer or trainer is a service provider, a guide, a sometimes inconvenient advisor. Someone who encourages, challenges, motivates and develops.
The ultimate aim is that every activity should result in financial success in the short, medium and long term.
More than 500 previous clients are the basis for you to achieve the task you define.
Here are just a number of general points and objectives to inspire you.
Increase in sales and profit margins
Minimisation of psychological "industrial accidents"
Take the strain off senior executives and management
Input new ideas and attitudes
More fun with increased productivity
Increased creativity and greater inventiveness
New behaviour that has a positive effect on your bottom line
Securing the future and expanding market share