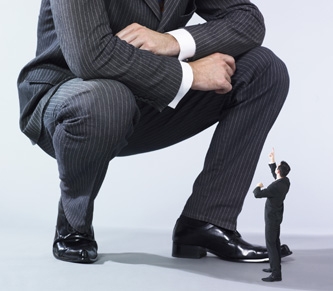 Coaching
Coaching means developing the skills of a senior executive or employee together – training, encouraging, putting them on the right path and maximising their individual potential.
Klaus Kaiser coaching is individual, psychologically capable and personally motivating.
Our coaching gives your personality a distinctive image. It prevents slumps in performance. Together we identify and reduce your personal communication inhibitions.
Whether it's about selling or leadership, we focus precisely on your weaknesses and strengths from an external perspective and develop skills for you individually.
If you're interested in rapid personal change, get in touch with us here.