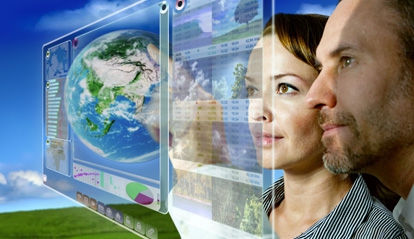 Creativity
New ideas are always urgently required. The speed of development has increased in virtually every industry. Creativity is crucial. As in football, running around and tackling aren't enough. What about passing, which opens up the game and new opportunities?
Whether we're dealing with the development of a new product, a smart way of saving, a snappy piece of advertising or an effective sales argument, new ideas are all about competitive advantages and securing the future of your business.
Klaus Kaiser's concept encourages and unleashes creativity.
Whether you're concentrating on looking for a new solution or are becoming the market leader due to additional ideas for each employee in general, you set the agenda and the objectives.
We'll think of something good for your business – contact us here.